The "Everest of the Seas": Vendée Globe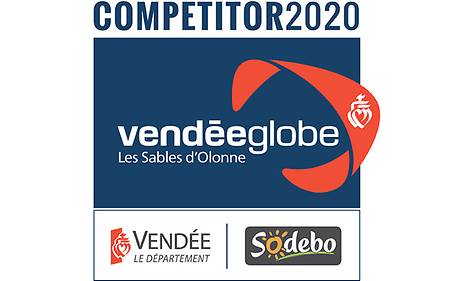 Solo, non-stop and without assistance. For good reason the Vendée Globe is called the Everest of the Seas. The race was founded in 1989 and since 1992 has been held every four years.The Skippers are confronted to freezing cold, gigantic waves and heavy skies. The challenge requires everything: ultimate willpower, precision and resilience. 
44.996 kilometers, 24.296 miles: that is the circumference of the Earth and the distance of reference around the world
Recordholder (2016/2017): Armel Le Cléac'h, Banque Populaire, 74d 03h 46s
The Start of the ninth Vendée Globe was on November 8th 2020. For Kojiro Shiraishi this years Vendée Globe is the second chance to fulfill his heart's desire: crossing the finishing line of the world's toughest regatta.